February 2nd is a very special day for our family.
Not because it's Ground hog's Day..
but, it is the day we found out we were going to be parents! :)
This year we decided to make it special for Kaidence.
She got to have spaghetti for dinner and chocolate for dessert!
And, as you can see from the mess on her face, she enjoyed it ;)
She even got to watch her new favorite show - Clifford the Big Red Dog.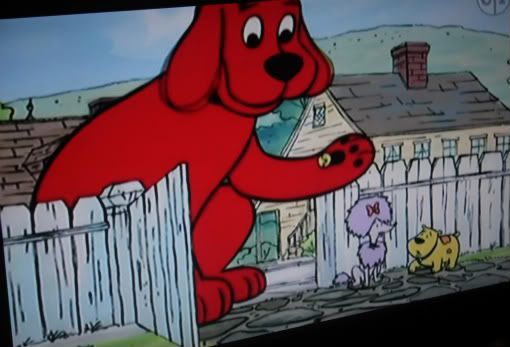 Her daddy got her all clean, and while he blow-dried her hair she made sure her teeth were extra fresh and clean!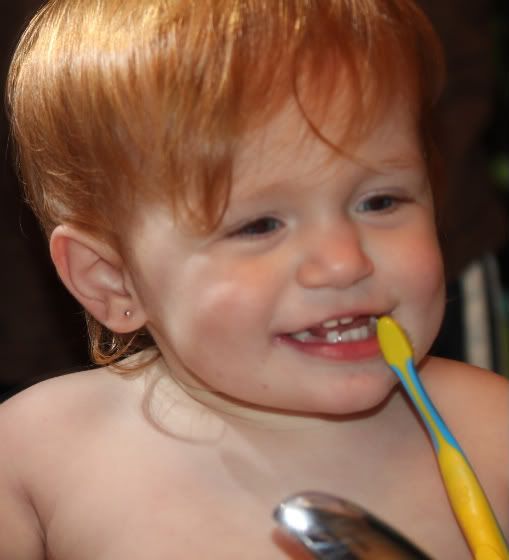 We came back in the living room to read a book, and she went missing.
I called her and she came from the bathroom with her Barbie Jeep!
She insisted on sitting on it for a little while-ha!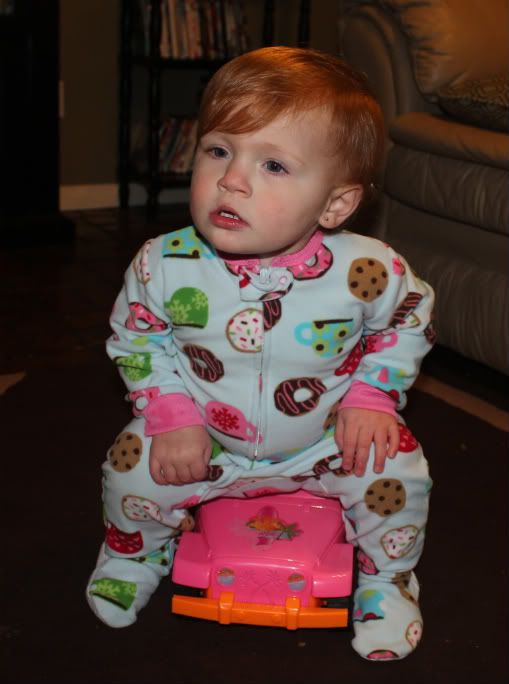 I am so thankful for my spunk little lady!
And, we plan to make our "Found Out Day" a special day for her in the years to come as well!