Since I ran out of picture space, I have a lot of catching up to do.
So, get ready! :)
On New Years Day, Lindsey had to work so we took the girls out on to run a few errands.
We went to Lowe's, Hobby Lobby, Target and then Chili's for dinner.
We kept telling them if they were good they could watch Charlotte's Webb when we got home, and have popcorn!
They were both really good, so we kept our end of the deal.
The girls got cute in their winter pajamas and big bows, while waiting on us to pop the popcorn and start the movie.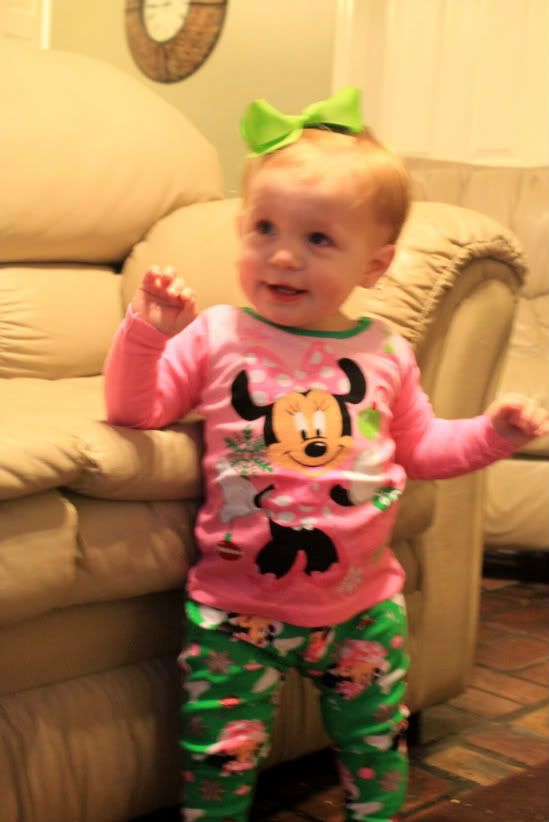 They got down Kaidence's new pillow pets to lay on, too.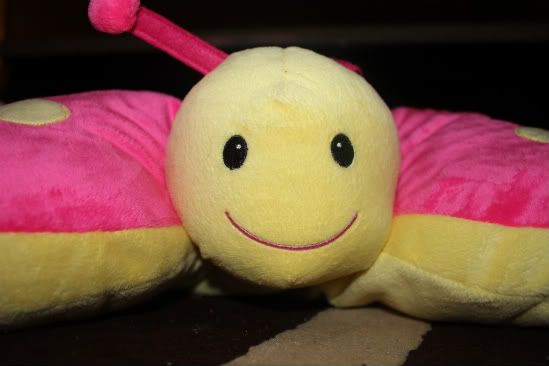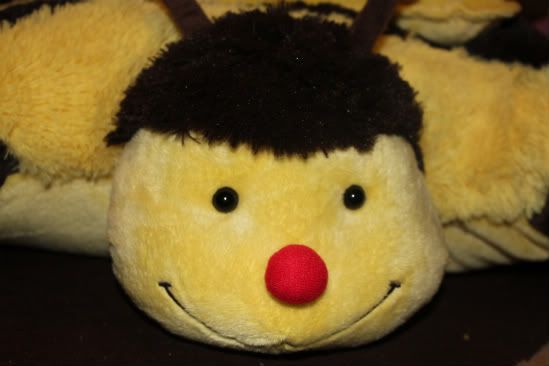 Both girls, of course, had to have a little photo shoot ;)
Kaidence was too into the movie to smile.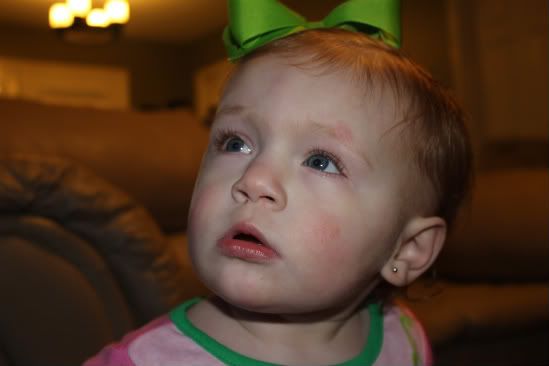 Addison was into the movie too, but managed a little smirk.
Josh & I were both shocked at how still and quiet the girls were during the movie.
For about 15 minutes this is what we saw...
And, as loud as these two girls can get.. we will take any amount of quite time!