This morning we had our first meet-up with Twitter/Blog friends.
We had an awesome time, and can't wait to do it again!
When we got home I saw a lovely package on my front porch.
My planner was finally here!
And y'all? I am in love!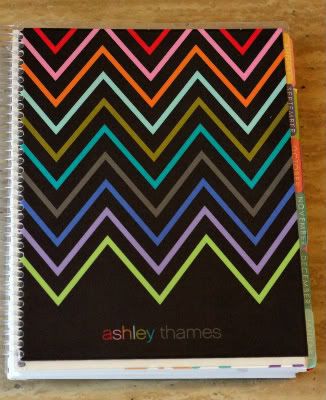 The bright colors are fabulous!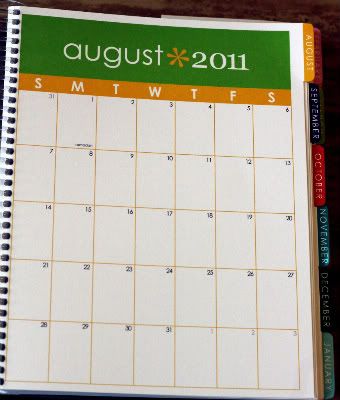 The monthly calendar all on one page? Love it!
And you see those tabs? They're another favorite.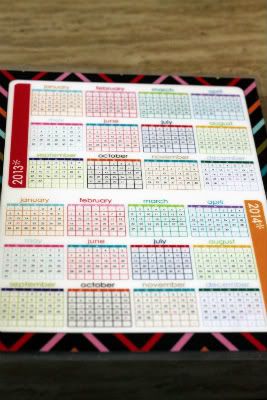 Love the 2012 & 2013 calendar on the back.
And, Erin Condren was kind enough to include some adorable labels.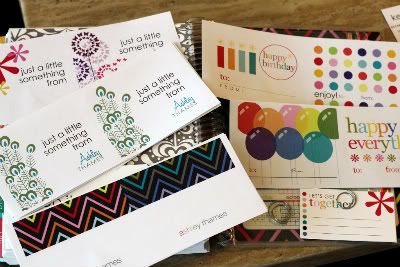 *****************************
I cannot say enough about how great Erin Condren customer service is!
After the horrible incident with the hacker, my order got a little messed up..but, she went above and beyond and made sure everything got correct.
I'm loving this company so much that I have an address book and more labels on the way!