Um, yeah.
Day in the Life Series? Big.Fat.Fail.
But, we're back and ready to roll now!
While we were gone, this is what we've been up to...
Visiting the Exploreum with Aunt Amy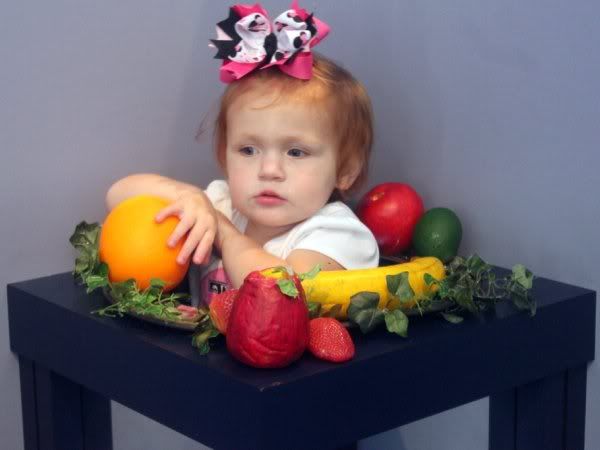 Turning some little ladies nursery into a big girl room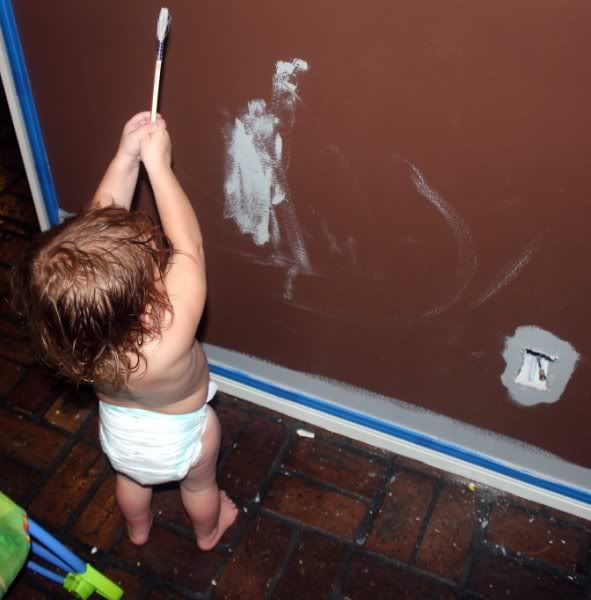 Making a huge mess while eating chocolate. And, using super fun Sesame Street paint to draw and write on the bath tub
Modeling for mommy and her new 50mm lens.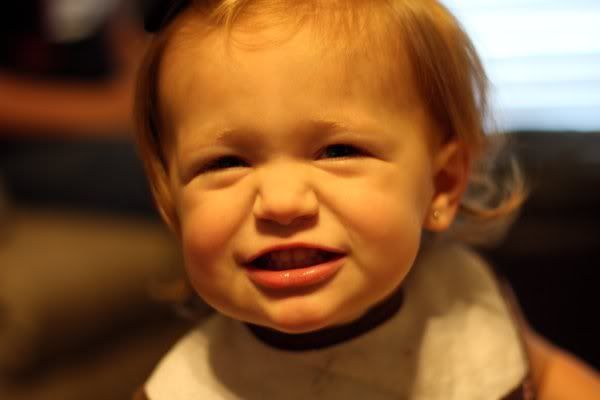 Throwing a few fits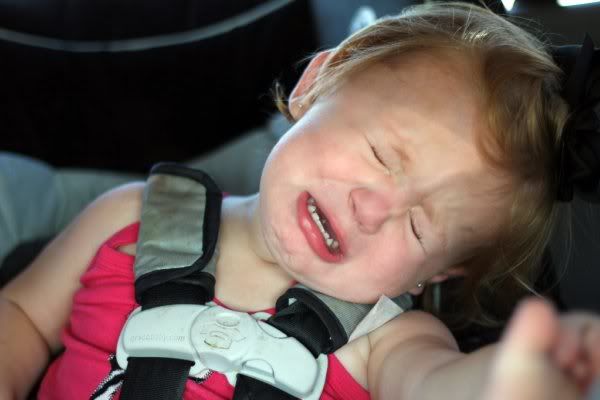 Practicing our Southern girl hair poofing
Eating yummy cupcakes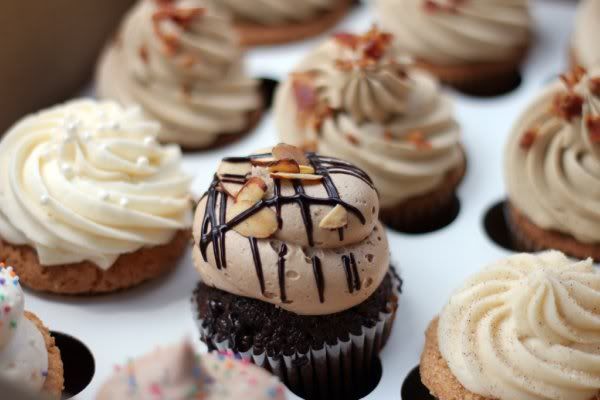 Having fun on stage after Daddy's show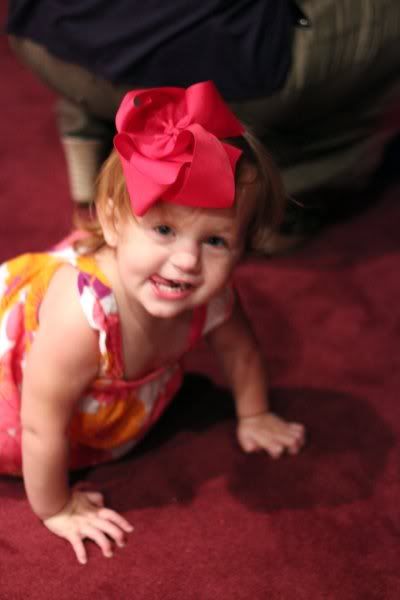 And now?
Back to regularly scheduled programming.