This is just going to be random points because we haven't done much lately, but I did want to document a few things!
*All of these pictures are from our pool day Tuesday.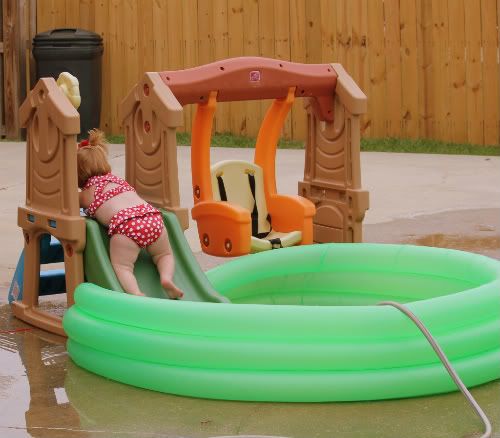 *Kaidence slept in her big girl bed for the first time last night! She did great and didn't get up until around 9!
*Since she's sleeping in her toddler bed, I want to get her big girl room done.
*Josh has a boy's only camp he is playing at this weekend, so this would be the perfect weekend to do it. Only problem? Painting with a "helper"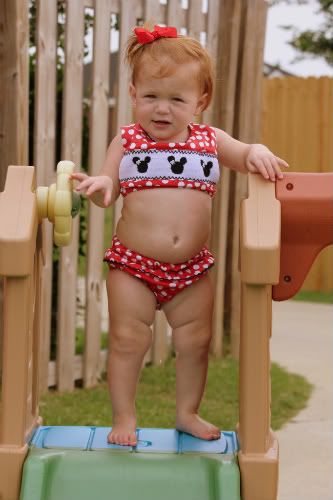 *It's only a little over 3 months until her birthday and I have nothing major done! I should probably start on that soon!
*I'm on the hunt for a cute camera strap cover. I want something with ruffles and a lens cap holder. Any recommendations?
*Awhile back I got a groupon deal for spray tans. 2 for $19-heeyyy! I'm getting the first one next week and I'm excited that I won't be glowing in the dark from my whiteness anymore!

*I'm excited that Father's day & my birthday are only a day apart. We can celebrate with one dinner which is fabulous since K is not the best diner-outer!
...Off to try big girl bed night #2!